Unfair dismissal
Being dismissed can be overwhelming and make you feel anxious and unsure about matters. If your employer has not acted fairly, it may be classed as unfair dismissal.
If you are dismissed, your employer needs to show that a fair process has been followed and perhaps may relate to your conduct, capability or a redundancy. Your employer would also need to have acted reasonably with sufficient grounds for dismissal.
If you consider you have been unfairly dismissed, there are steps you can take. Firstly, you should appeal in writing to your employer against the dismissal and provide reasons. If your employer stands by their decision you may wish to take the matter further by making a claim at the employment tribunal.
To make a claim for unfair dismissal you usually need to have at least two years' service with your employer. However, there are a number of situations where dismissal can automatically be deemed 'unfair' regardless of length of service. These include being dismissed due to pregnancy, for asking to be paid at least the national minimum wage or for health and safety reasons.
More details on making a claim at the employment tribunal can be found here.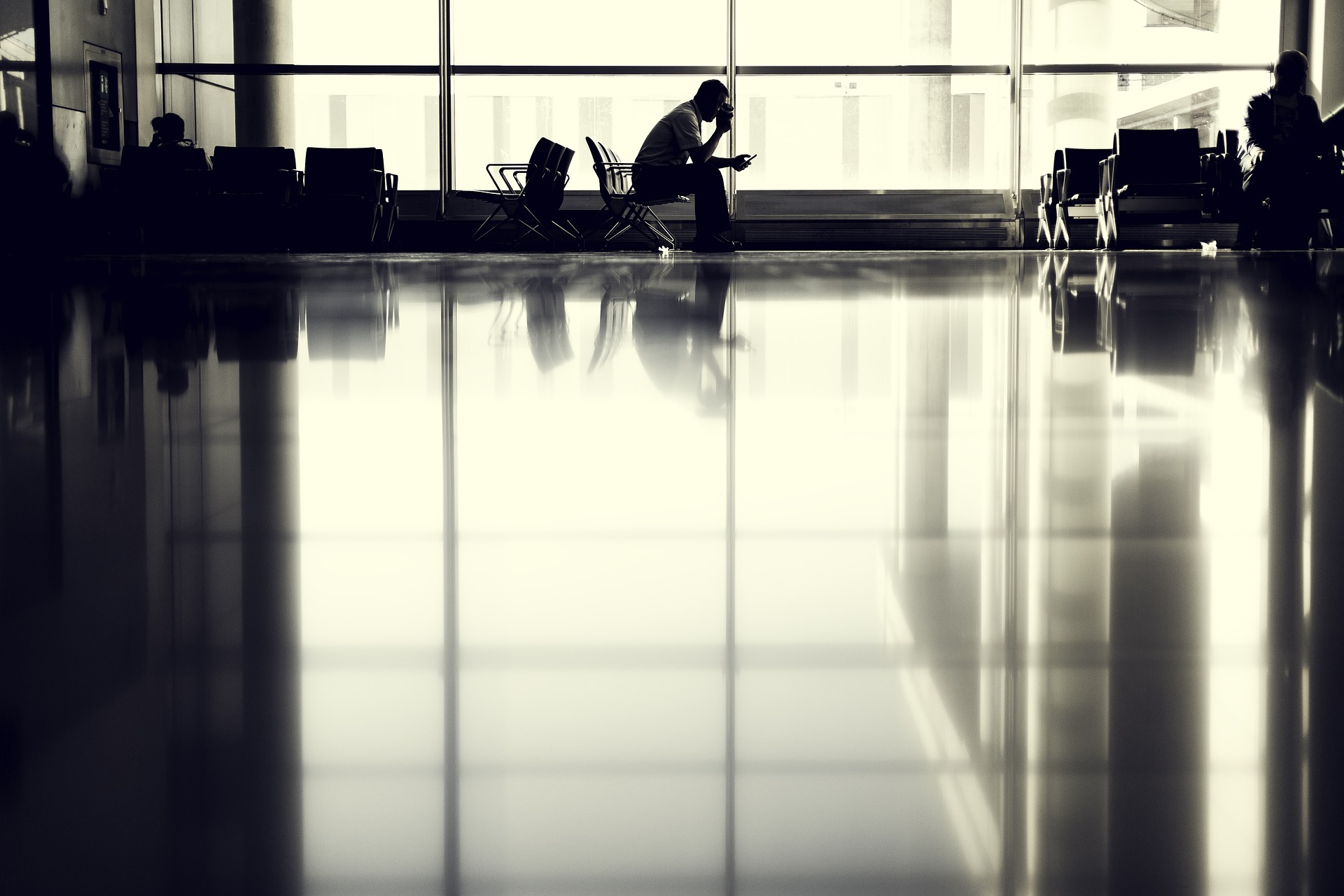 How we can help
If you think you've been unfairly dismissed, contact us to talk through your circumstances. An experienced employment solicitor will be able to tell you if you have a potential claim and if it is worth pursuing.
Call us for a free, no-obligation initial chat.