Settlement Agreements For Employees
Settlement agreements (which can also be known as severance or compromise agreements) are created between an employer and employee (or previous employee) following a workplace situation. They can be used to bring employment to a mutually agreed end or perhaps to agree terms over a dispute in a situation where employment may continue.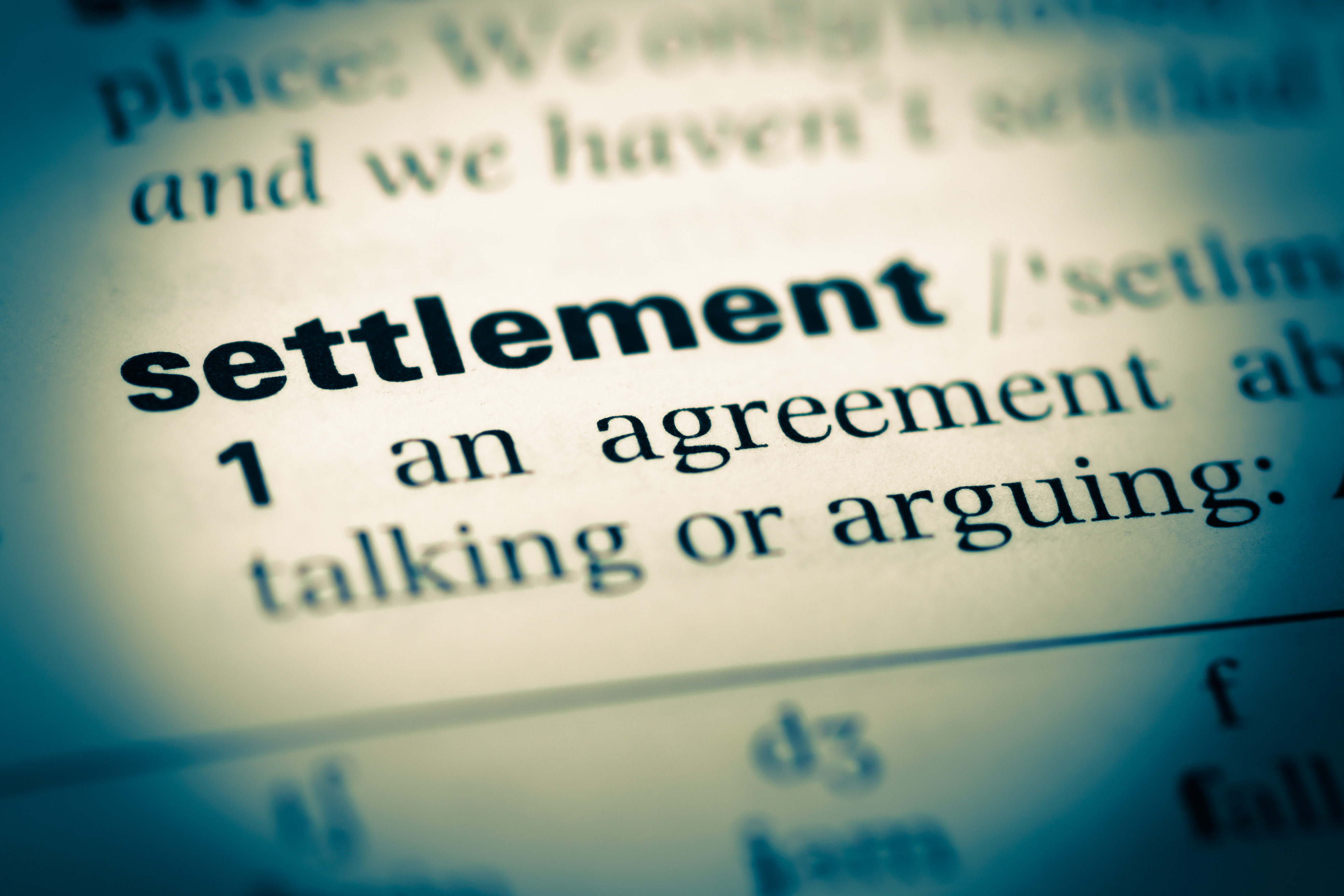 How we can help
Regardless of the reason for the agreement, we can fully support you in negotiations with your employer. This could be as simple as offering you advice on your rights and what to look for as an outcome, or becoming more involved, for example drafting a counter offer or reviewing the final agreement on your behalf.
When you sign a settlement agreement you may be giving up your rights to make any further employment related claims, so it's vital you fully understand the terms.
Get in touch now if you need advice or support with a settlement agreement – initial chats are always free.